Office Location
1366 Clyde Avenue, Suite 1
Ottawa ON K2C 3Z4
We can be hard on our teeth – and diseased, chipped or even missing teeth are not only bothersome, but left untreated, can lead to further complications. Wear and tear is a constant reality and we offer restorative services that can bring your mouth back to its healthiest state possible. You'd be surprised at what a few enhancements can do for your smile! Everyday we help patients achieve a greater sense of confidence and well-being by offering a wide range of services.
We view dentistry as an integral part of our patients' overall well-being and are proud of our ability to offer you comprehensive dental care using new technology and the latest in modern materials. From routine dental cleanings and check-ups to more complex restorative and orthodontic treatment – we are able to partner with you and offer comfortable, educational and affordable total care dental treatment. We feel it is important to start prevention early and endeavour to establish a comfortable relationship that will last a lifetime.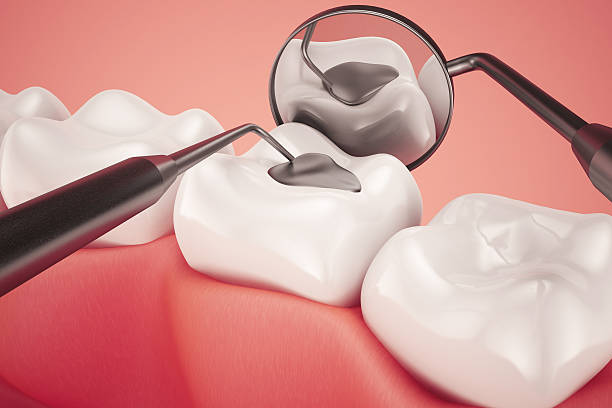 Tooth Coloured Fillings
Tooth-coloured fillings made of resin or porcelain are not only extremely strong and wear-resistant but also almost impossible to tell from real enamel.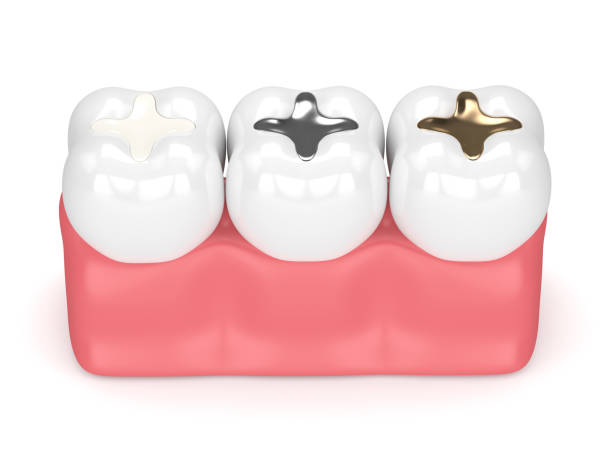 Inalys, Onlays, and Crowns
If you have a mild to moderate amount of decay or damage on the biting surface of your back teeth, porcelain inlays or onlays are an attractive and durable alternative.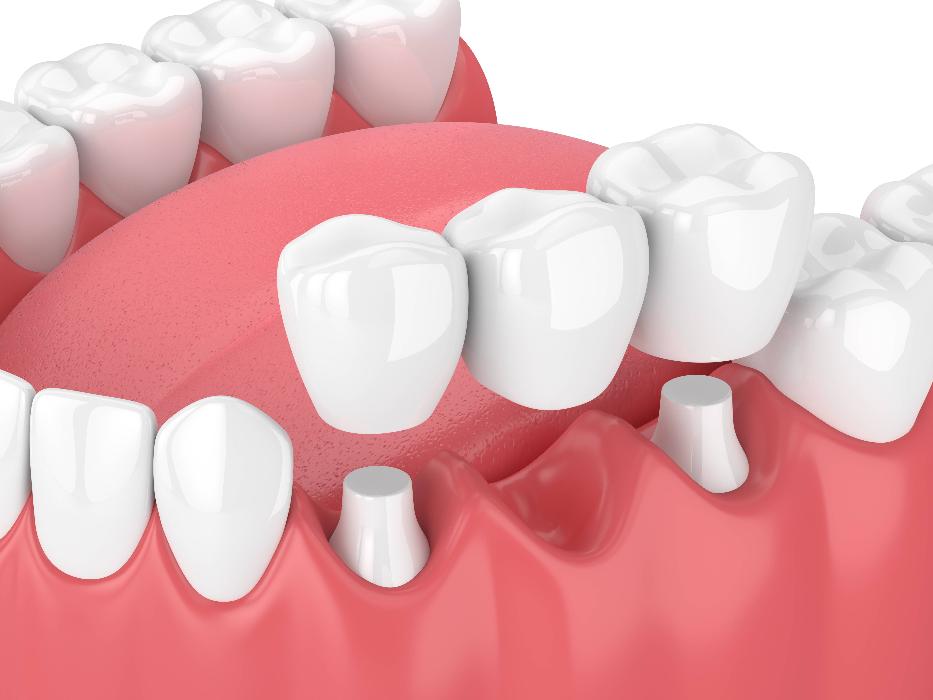 Fixed Bridges
A fixed bridge is a way of replacing a missing tooth that uses the teeth on either side of the lost one as anchors to hold the replacement tooth in place.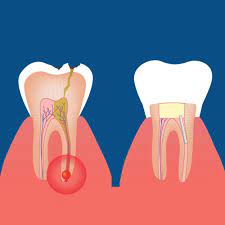 Root Canals
A root canal is the only way dentists can save an abscessed or infected tooth.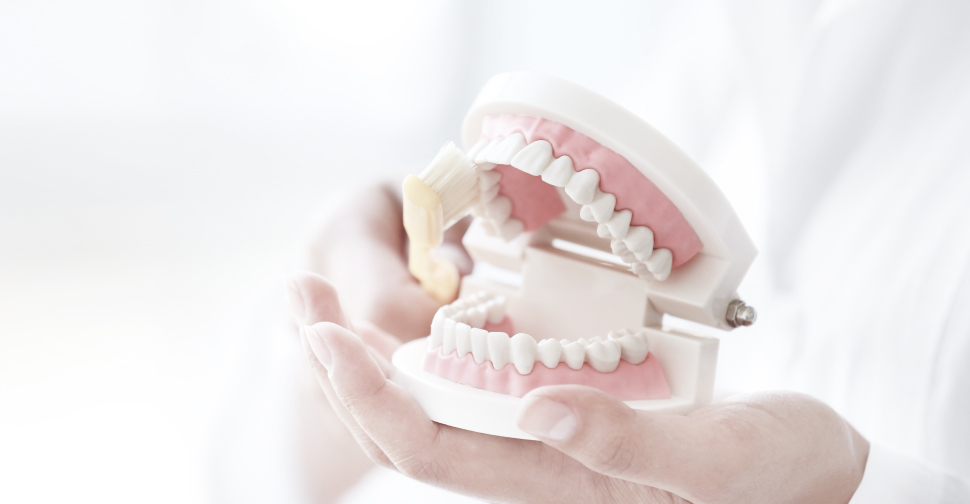 Partial Dentures
If you're missing some or all of your teeth,  we can put a smile back on your face by fitting you with a set of comfortable, natural-looking dentures.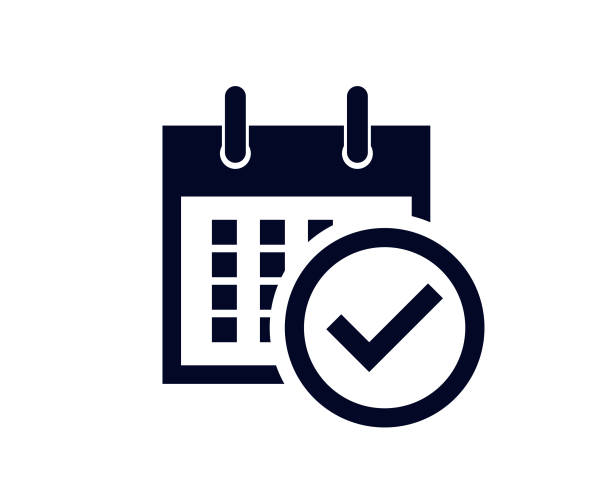 Schedule an Appointment
Call us today or fill out the online form to schedule an appointment today!!!