Office Location
1366 Clyde Avenue, Suite 1
Ottawa ON K2C 3Z4
An ounce of prevention is worth a pound of cure. That's why our team of dentists, dental hygienists, and assistants take the time to educate our patients on the need for routine cleanings and examinations—and how to care for their teeth and gums on a daily basis.
Regular visits to our office mean that potential problems are caught early on, before they become painful and require more costly action. For example, a cavity that is left untreated could eventually cause a tooth to abscess—a condition that usually requires a root canal and a bout of antibiotics.
Routine cleanings help to improve the health of your gums by removing plaque and tartar from your teeth. Left unattended, tartar build-up can lead to gum disease—which can cause early tooth loss and infections. Did you know that the same bacteria associated with gum disease is also linked to heart attacks, strokes, and other serious health problems?
At Metropolitan Dental, we believe strongly that prevention should begin at as young an age as possible. But it's never too late to start. Whatever your situation, our goal is to build a comfortable and trusting relationship that will last a lifetime.
We also sell fluoride treatments, mouth rinses and electric toothbrushes.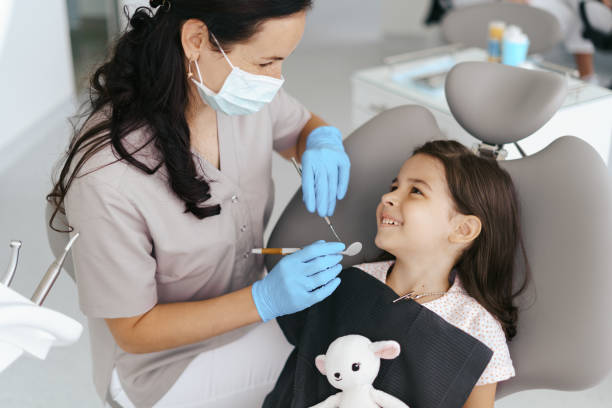 Check Ups
We like to see our patients' smiling faces every six months for a regular check-up and cleaning.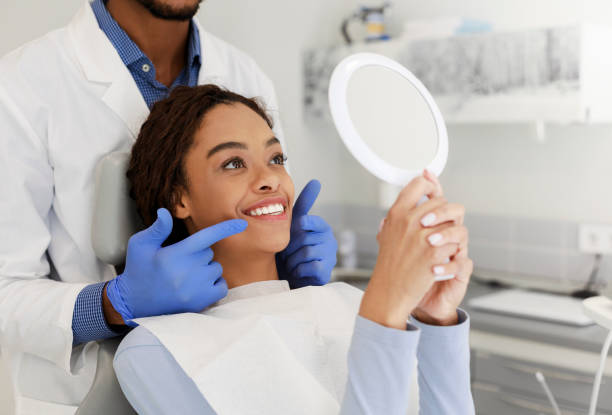 Cleanings
Cleanings can help remove plague and tarter, which otherwise could lead to cavities and gum disease.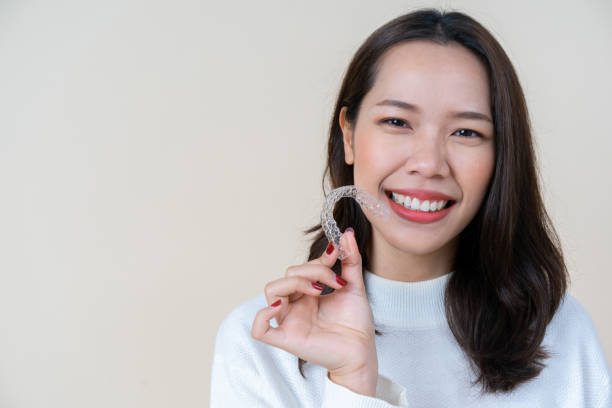 Custom Mouthguards
We protect the investment you've made in your smile by creating comfortable, custom mouthguards that can take a hit when you're playing sports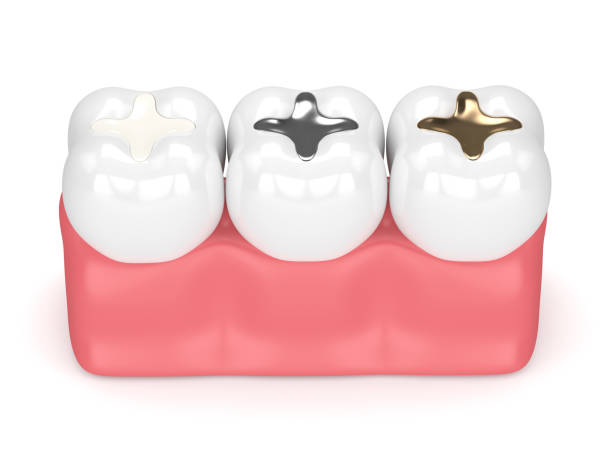 Dental Sealants
Plastic sealants are commonly used to help protect children's teeth during the years when they are most susceptible to decay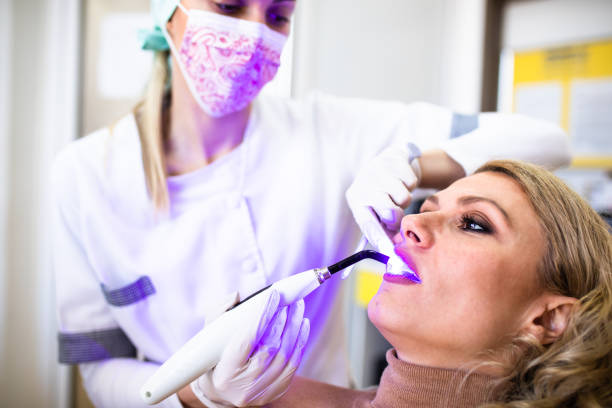 Gum Therapy
Laser Gum Therapy is a new and innovative way to treat gums disease, with a much quicker recovery time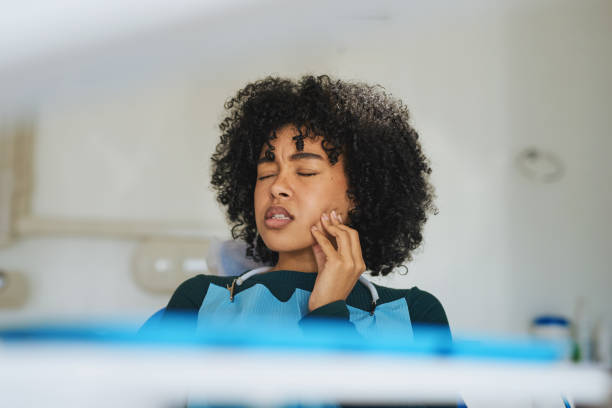 Neuromuscular Orthotics
Metropolitan Dental offers a painless solution to these and other related problems through neuromuscular dentistry.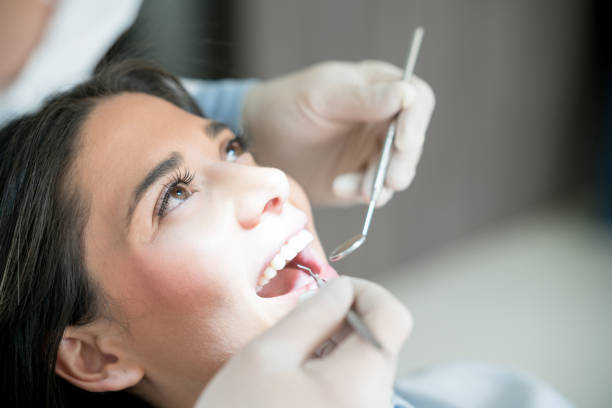 Oral Cancer Screening
A VELscope exam takes only a couple of minutes, is completely painless, and has proven effective in clinical trials at detecting potentially cancerous cells before they can be seen by the naked eye.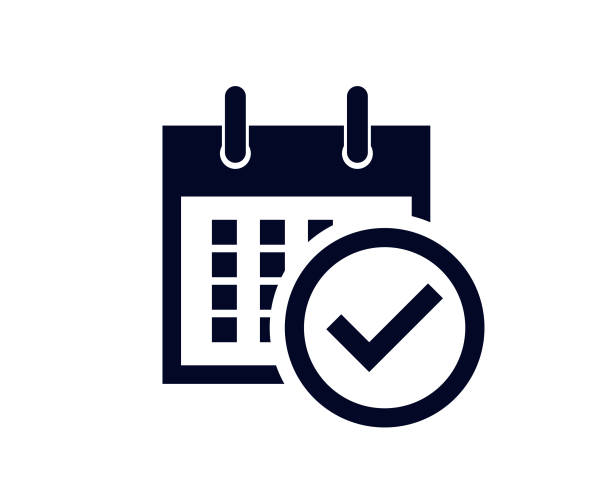 Schedule an Appointment
Call us today or fill out the online form to schedule an appointment today!!!